Creating Intelligent Spaces – Design and technology solutions for home, business and hospitality that make life entertaining, comfortable, convenient, and more secure. utilizing cutting-edge technology to personalize homes, commercial spaces, yachts, and hotels.
Ron Luna and Will Rod founded Ctrlable back in 2013 with the goal to offer the most flexible automation system for responsive dwellings. Basing the system on alternative open-source ideas and getting involved with amazing  out-the-box engineers thinkers They coined the term Autonomous Living' which describes the concept of seamlessly enhancing the client's unique lifestyle through technology, to allow the interaction of the client's space via touch input, voice command and predictive actions (AI).
Our  automation system is custom-tailored to the way our clients  life/work style and easily adapt to changes and improvements in technology and services. Our team uses the most flexible technology and takes a white-glove approach to enhancing client's space while simplifying lifestyle.
Ctrlable  works with homeowners, architects, builders, and interior designers to provide the best smart home services, technology, and conceptual support. We offer "one-stop-shopping" for all facets of home, business or hospitality system integrations ensuring the best results in a timely manner,
Our mission is geared towards constant delivering of a sophisticated, pleasing, smart and cost-efficient way of automating and controlling security, music, video, lighting, and energy with ease throughout the entire home or business place.
At Ctrlable, our vision is to be the best and most sought after automation and control solutions provider in the world as we endeavor to give our customers outstanding products and satisfying services that are beyond their wildest expectations.
Every project is unique, but they all start with one thing in common. We want to know everything: Where you started. Where you want to go next. What you value. The only way to solve a problem is to understand it from every angle.
Luckily, we've got a proven process to quench our insatiable curiosity.
Open source technologist ninja. The genius decision maker. He never stop until desired results are acquired.
C# super saiyan god. No challenge can stop him.
He is a LUA rock star! and the AI guru,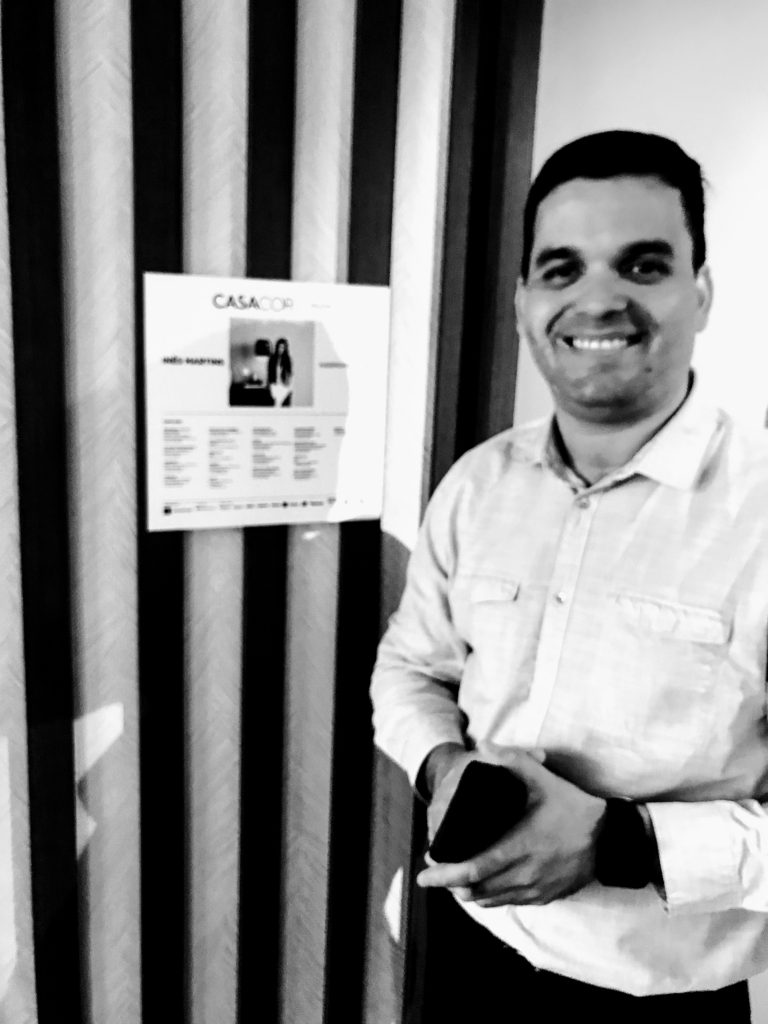 Project designer master mind. There is nothing He does not know about.
Need help on your project?