The Mansions – Private residence
Audio, Video, Door Lock and Video Intercom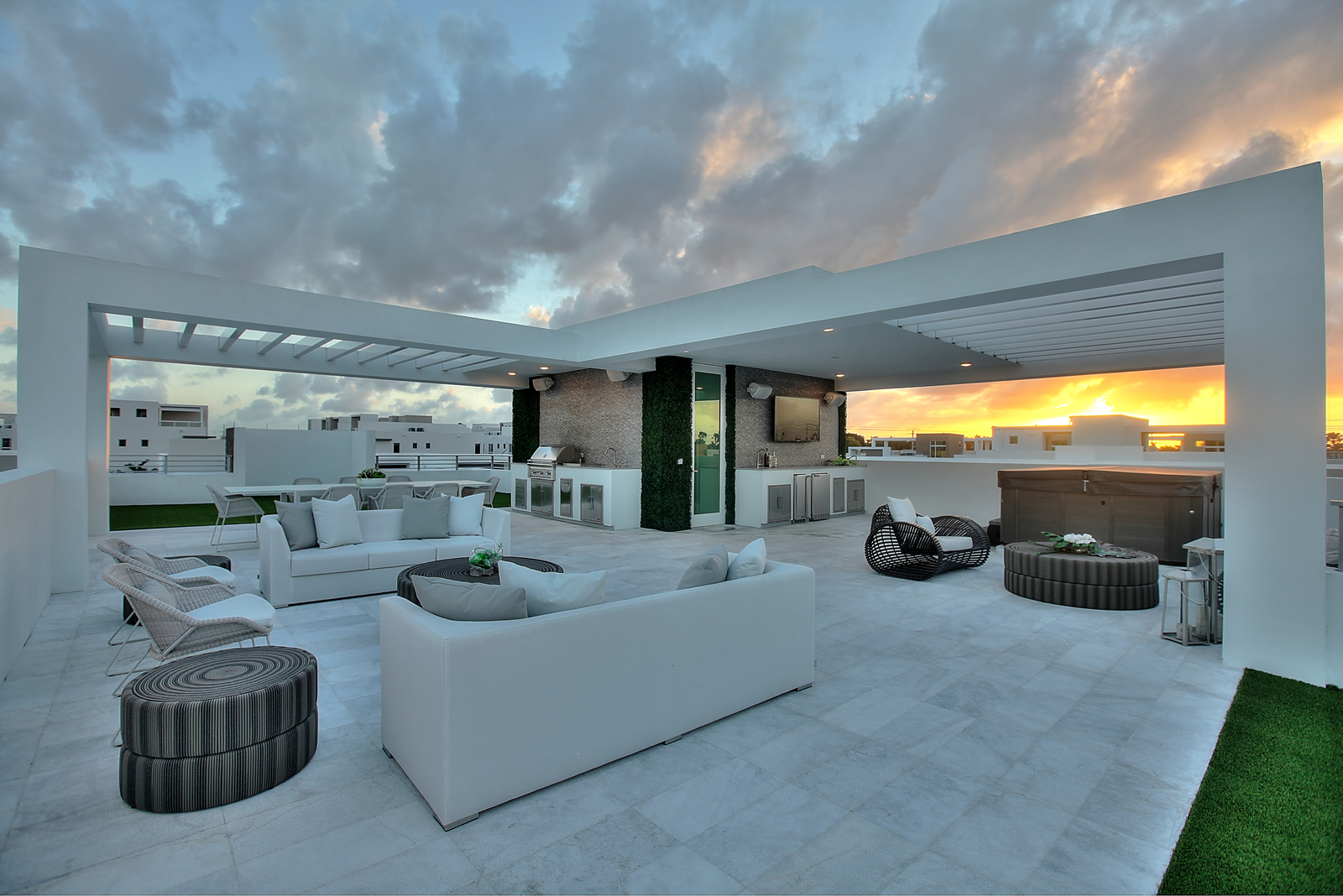 The Mansions – Private residence
AUDIO, VIDEO, DOOR LOCK AND VIDEO INTERCOM
By utilizing the newest technological advances, the home owner connects their home in a spectacularly unrivaled approach.
Transitioning to a smarter home can improve your control over every aspect of how your house operates, and increases the safety and accessibility as well!
Furthermore, you can reap the benefits of home automation for a more efficient ones, leading to the savings in your energy and costs!